The Five Biggest Threats Facing Independent Insurance Agencies Today
(and what to do about them.)
Download Now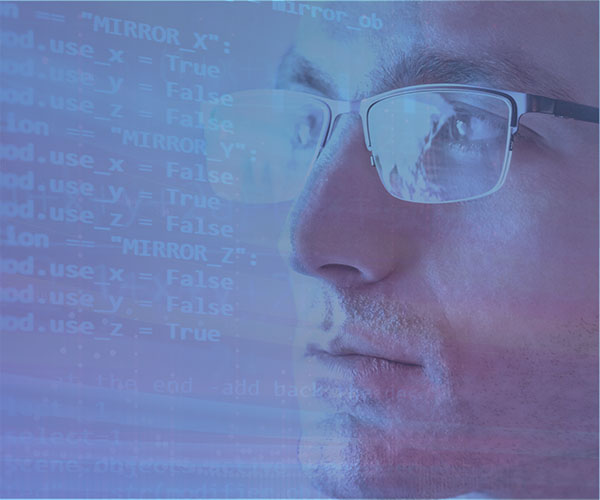 Be Informed. Be Prepared.
The insurance industry is facing unprecedented disruption, and independent agencies are on the front lines of this sweeping transformation. Are you ready for the biggest threats agencies will need to overcome to survive and thrive? Find out in this free ebook.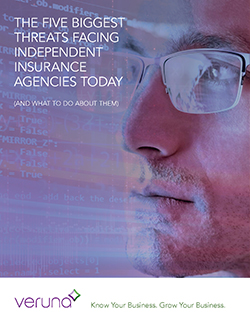 Don't wait to realize your vision and grow your business.