Real-World Results
Veruna has empowered some of the industry's most innovative agencies, carriers, insuretechs, and MGAs to achieve game-changing results. Whatever your challenge, no matter how ambitious your goals, we're ready to help—and have relevant success stories to share.
Featured case studies: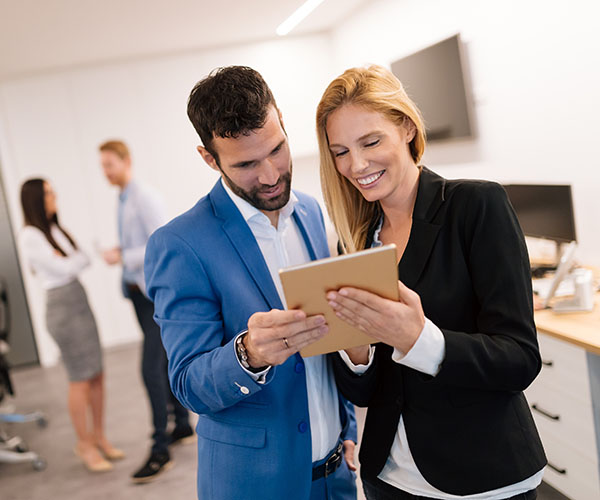 Elevating the Member Experience, Gaining Insights for Growth
One of the largest insurance companies in the world, USAA serves more than 13 million members. Technology is vital in enabling the company's 36,000 employees to fulfill this mission, but when a strategic review revealed serious gaps and limitations, USAA launched a major initiative to implement a comprehensive upgrade...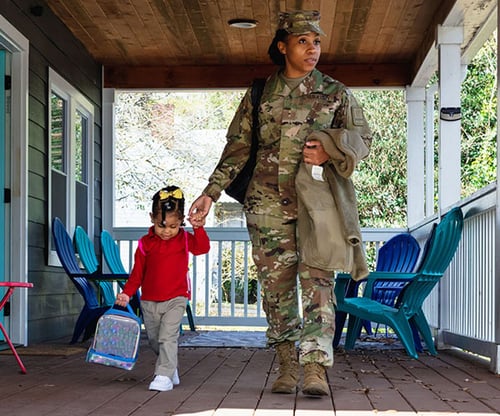 Driving 600% Revenue Growth
When The Paladin Group, a growth-oriented independent insurance agency, started looking for a better agency management system (AMS), their main goal was simply to reduce the time and effort they were spending on their cumbersome legacy system. What they didn't expect was to grow agency revenue by 600% in a single year. And the benefits don't stop there...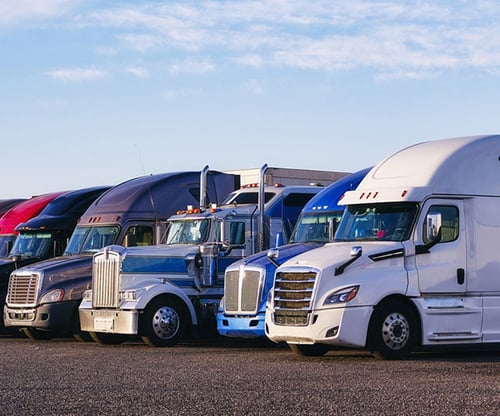 Automating Workflows, Increasing Productivity 60%
As one of the nation's largest specialists in cyber insurance, Evolve MGA had unique and demanding expectations of its AMS. After battling a legacy AMS for years, technology limitations were preventing the company from achieving key performance objectives and hitting aggressive growth targets...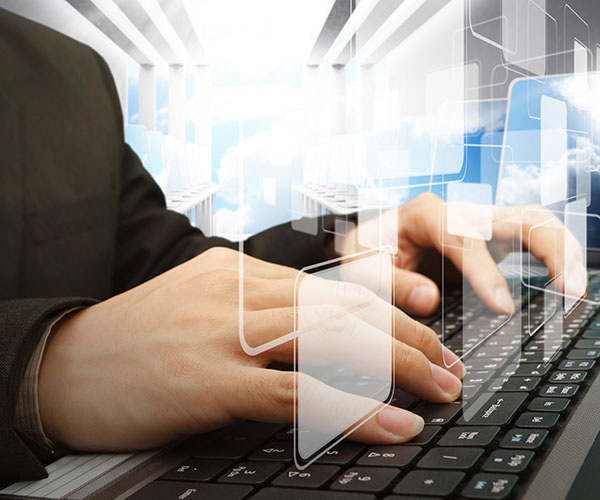 Driving Growth, Deepening Relationships
Two family-owned, community-focused, Keystone Group agencies merged in 2012, joining forces to support growth and success in an increasingly competitive marketplace. Following the merger, maintaining a limited, legacy AMS for each location created ongoing challenges...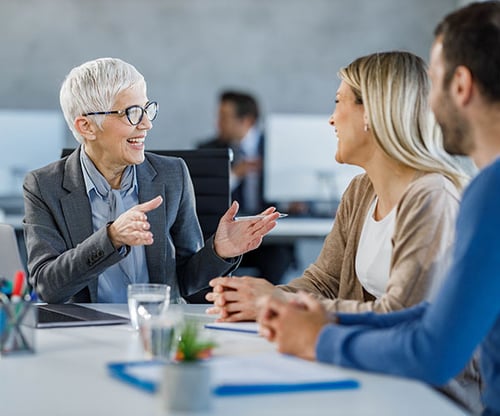 Don't wait to realize your vision and grow your business.