Reno Agency develops a winning game plan
When Mike Salisbury of Reno Agency went looking for a chatbot that would integrate with his legacy system, he inadvertently started a journey that would eventually lead him to Veruna and Salesforce. At every turn, his legacy rep told him which software he had to use, which software he couldn't use, and that even if he left the system, he'd be back.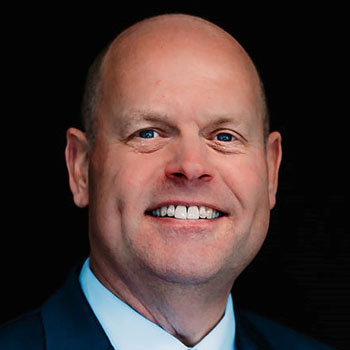 Knowing Mike, that was the wrong thing to say. Mike likes to win.
Since making the switch, Mike has become one of our most creative Veruna Admins. He's made custom page layouts for his org to give him, as owner, additional information. He's activated Dynamic Buttons after reading some online information about them. He's even started to adapt the out-of-the-box Veruna Fast Tracks to meet his own needs.
Reno Agency has always been a loyal Microsoft client, so it only made sense to Mike that he set up Microsoft SharePoint as a connected app to Salesforce. Now the Reno Agency uses SharePoint as an external data storage source, taking advantage of Salesforce integrations that were not only already configured with Microsoft, but also exist with Google, Dropbox, AWS, and others.
Mike wasn't a technical guru or a certified Salesforce admin when he went live on the product. He's an "insurance guy" who has a bachelor's degree in secondary education, and he still coaches high school football! That's why he's not afraid to roll up his sleeves and put a game plan together. He strongly believes that "Veruna and Salesforce aren't just a product—they're a platform." A platform he's using to help his agency win.

Don't wait to realize your vision and grow your business.