Inspired by Innovation
Since day one our focus and passion have centered on one driving vision: to inspire and empower independent insurance. You can learn more below, see our current leadership team, or better yet, reach out to start the conversation.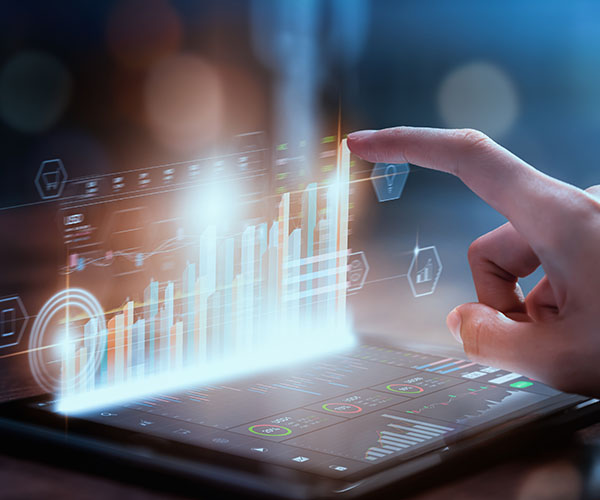 United by a Shared Vision
Veruna was founded on a simple, yet revolutionary vision: bringing the power of modern technology to independent insurance. After years of seeing innovative digital solutions revolutionize other industries (and become a way of life for consumers), far too many insurance businesses still struggle with outdated software based on decades-old code. We believe it doesn't have to be this way, and we're committed to empowering and inspiring independent insurance leaders with intuitive, flexible, and effective solutions to help them sell more, strengthen customer relationships, and efficiently manage and grow their businesses.

Created by a diverse coalition of insurance veterans and technology experts, Veruna is the industry's only comprehensive agency management system built natively on Salesforce and designed specifically for the needs of independent insurance. Our cloud-based, secure, SaaS platform makes it easy to customize to fit your unique business model, and with access to thousands of compatible apps in the Salesforce AppExchange, the possibilities are nearly limitless.
Today, Veruna continues to innovate, adding new features and capabilities on an ongoing basis to deliver more power, versatility, and impact. This innovation is driven by a close and responsive relationship with our users, whose input and ideas perpetually inspire us. We're proud to serve some of the largest and most innovative agencies, brokers, MGAs, carriers, insuretechs, and other businesses in the industry, all working to move our industry forward.
If you believe in the power of innovation and want to experience—and help shape—the future of insurance, we'd love to hear from you.