Inspiring and Empowering Independent Insurance
Powerful, user-friendly technology that you can configure to manage and grow your business. Experience the impact of the industry's only all-in-one CRM+AMS solution.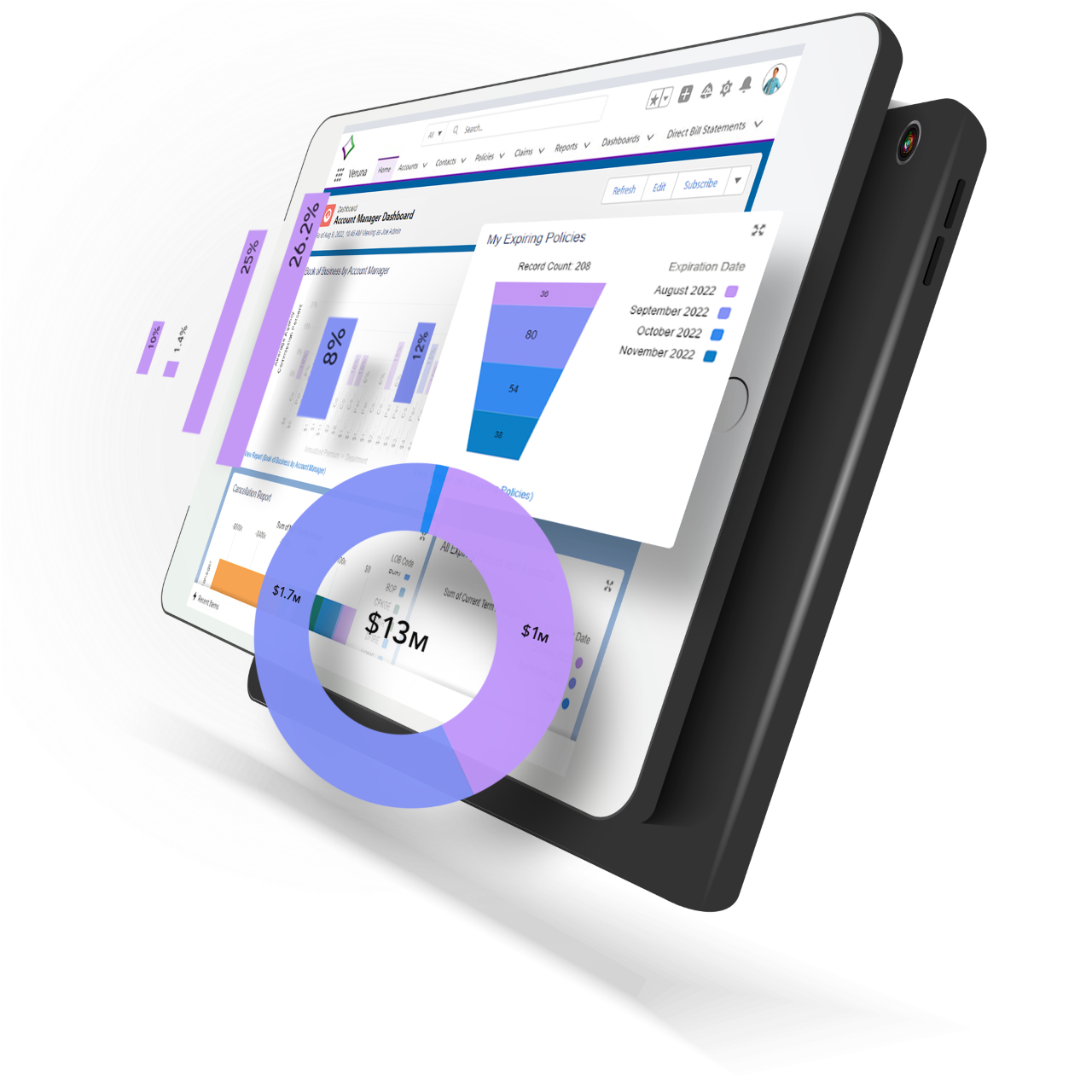 Trusted By Leading Carriers, Agencies, MGAs and Brokers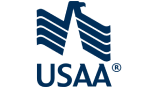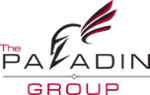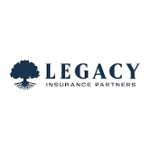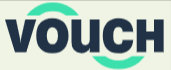 What's Holding You Back?
Independent agents are the true heart (and brains) of the insurance industry. Limited technology and outdated approaches shouldn't stand in the way of your success.
Explore the Solution Implementation
Comprehensive. Customer-Centric.
Built on Salesforce, Veruna lets you harness the full power of the world's #1 CRM and the insurance industry's #1 AMS. One single, integrated solution offers everything you need to grow and thrive.

Quoting and Submission
Create frictionless experiences selling and remarketing that will allow you to spend more time building relationships and trust with your clients.
Learn More

Tailor-made for insurance.
Configured for competitive advantage.
Veruna is designed in every detail for independent insurance, giving you a platform that's built to perform, right out of the box. Take advantage of our unmatched, user-friendly, no-code configuration, and you'll have a solution that's unique to you, and optimized for your business.

+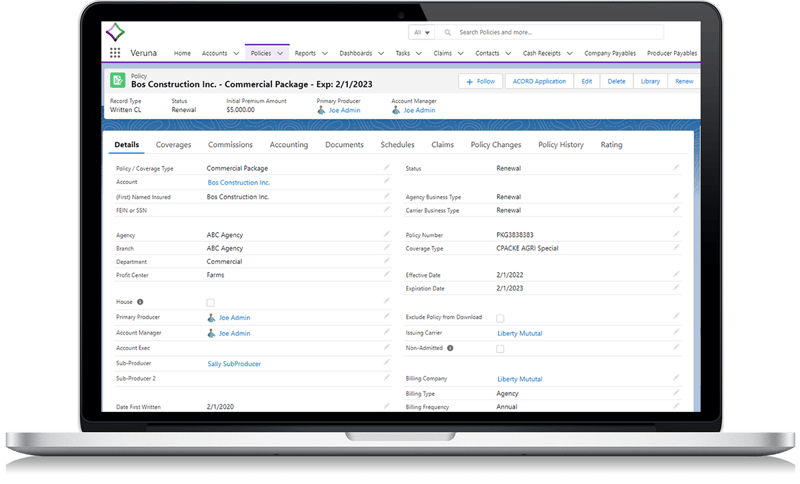 Delighting Agents.
Driving Growth.
Deliver a truly modern, digital experience for your customers—and your team. Built on the world's #1 CRM (Salesforce), Veruna is a fully cloud-based, secure, modern SaaS solution that offers seamless connectivity—and stellar productivity—across any devices, anytime, anywhere.

+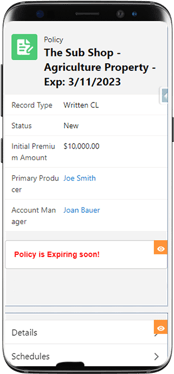 Fast and flexible.
Intuitive and inspired.
With Veruna's versatile low-code / no-code technology, you can easily build, configure, and customize your solution to fit your exact needs. Leave behind the frustrating limitations, costly hard-coding, and cumbersome connectors of legacy AMS, and experience technology truly tailored for your business.

+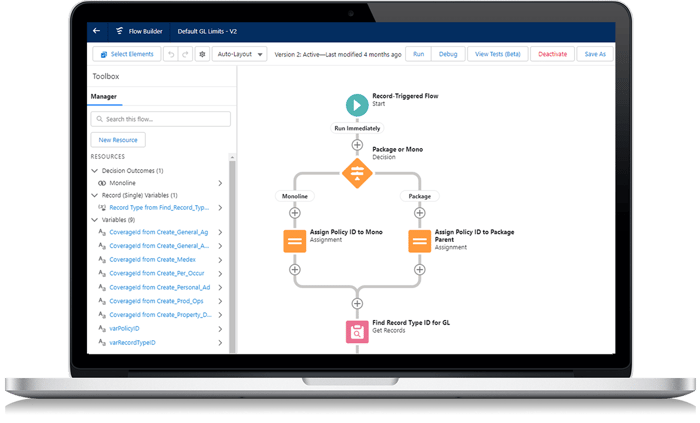 Endless possibility.
Limitless potential.
Harness the full power of the Salesforce ecosystem with access to thousands of specialized apps and tools. The Salesforce AppExchange makes it easy to find, assess, and integrate capabilities to add functionality and further customize your solution. With Veruna + Salesforce, the possibilities are nearly limitless.

+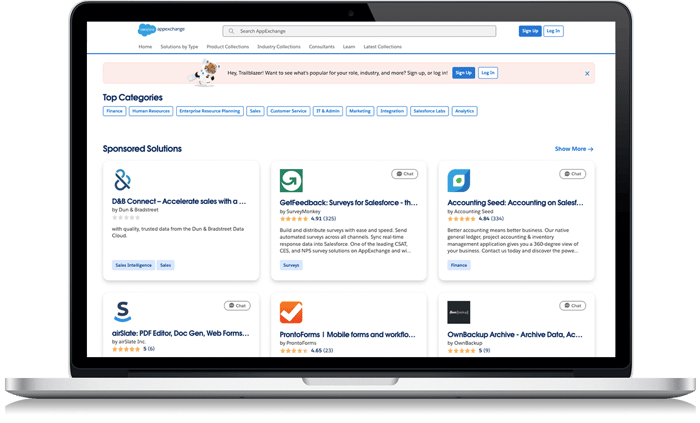 Proven Performance Built on Powerful Partnerships
We grew our revenues 600% in the first year of having Veruna.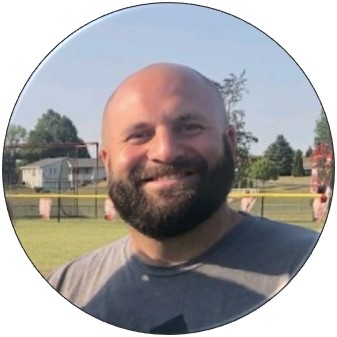 We're partnering with Veruna as a conduit to transforming our technology and how we are going to market.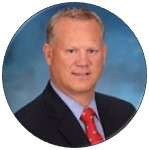 It gives you that wide-open world of possibility. That was number one—the flexibility.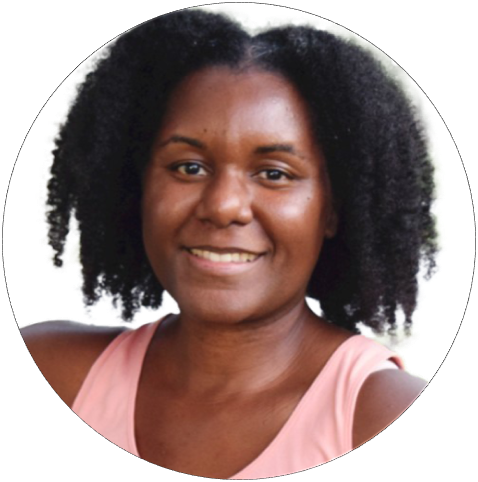 It just looked user-friendly, and I loved the fact that Veruna is built on Salesforce.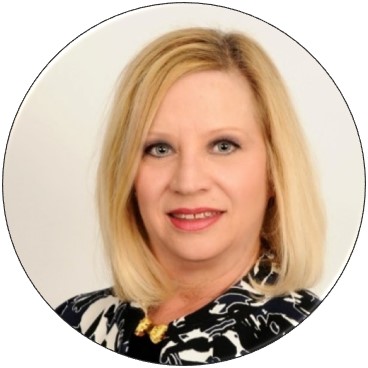 We wanted to not be limited. We were looking for a system we could grow with.
Legacy Insurance Partners
Seamless Support for Implementation Success
Our dedicated specialists have helped scores of insurance businesses leave legacy headaches behind and upgrade to Veruna. From solution design, to data migration, to team training and ongoing support, we'll be with you every step of the way.